Discover the World's
Best Destinations
Email Editions
A Modern Travel Guide
The Discoverer transports you to far off destinations directly from your inbox. Start your week happier, smarter and more worldly with our wanderlust-inducing travel inspiration.
Got an itch to travel now? Check out our latest edition featuring Akureyri, Iceland.
Tap to View Edition
Go Back
Akureyri
EDITION 43
|
4:15 read time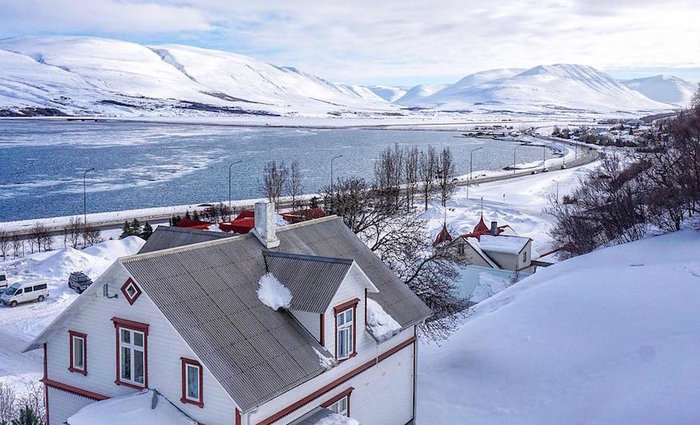 Akureyri, Iceland is no hidden gem, and you've probably seen photos of its gorgeous, whitewashed villages plastered all over your social media. But there's a good reason this island makes it on every Greek top ten list. From the cliffside views of the sea to the charming back alleys to the stunning sunsets, Akureyri, Iceland is worth more than a mere daydream.
Akureyri, Iceland
N 36.39° / E 25.46°